[scroll down for a selection of projects]
---

SELECTION OF WORKS (2014 – 2022):
(not chronologically ordered)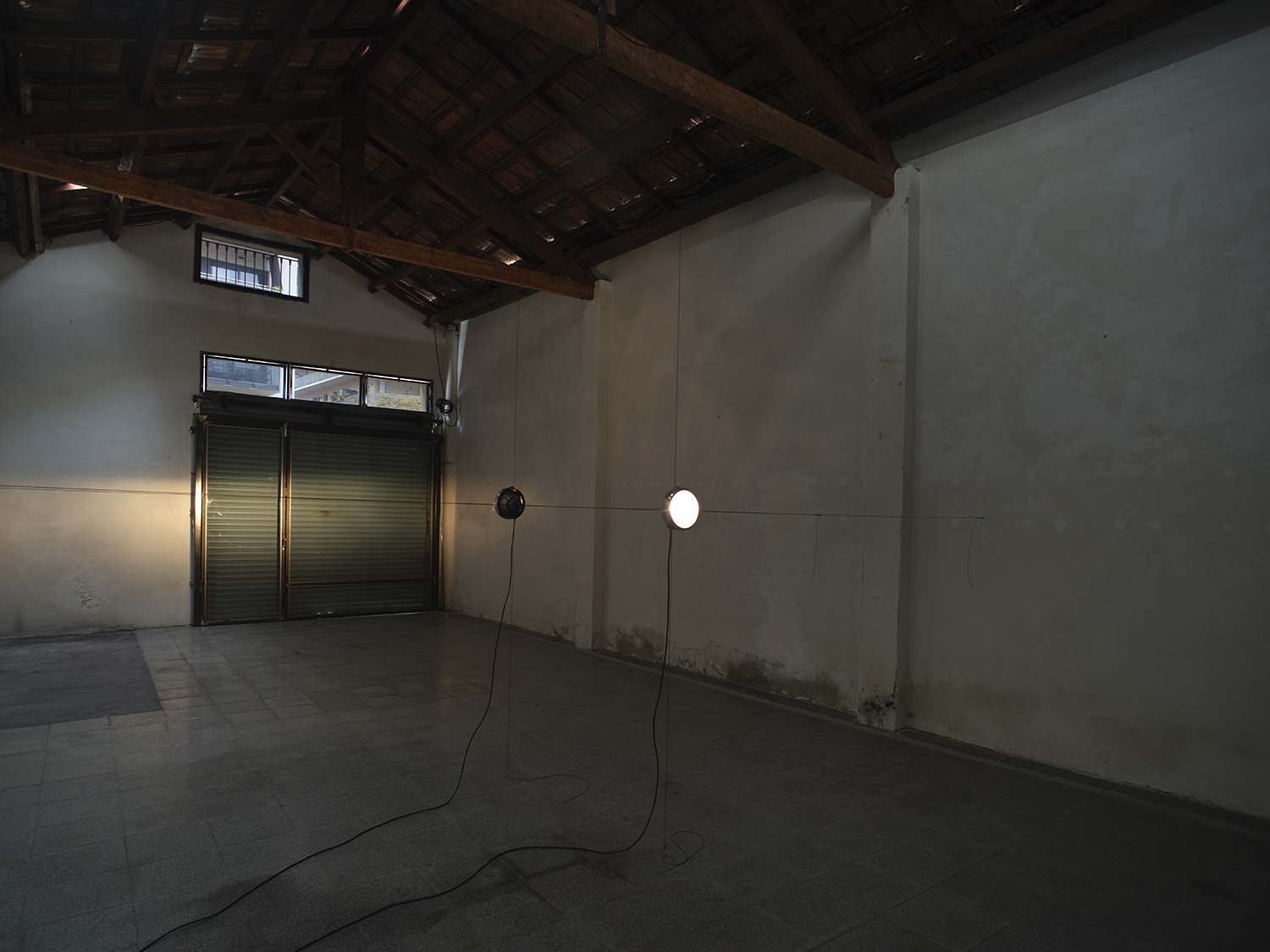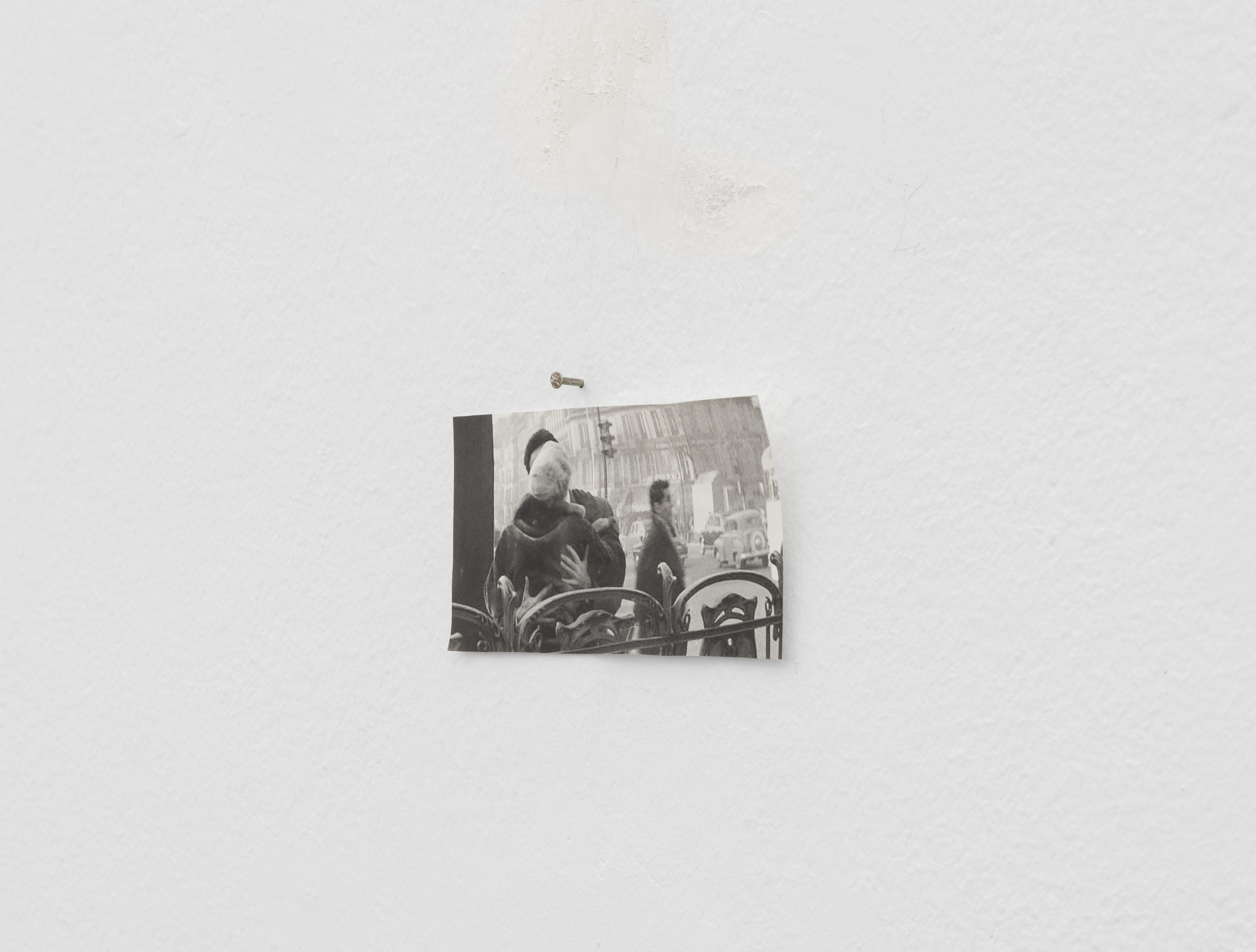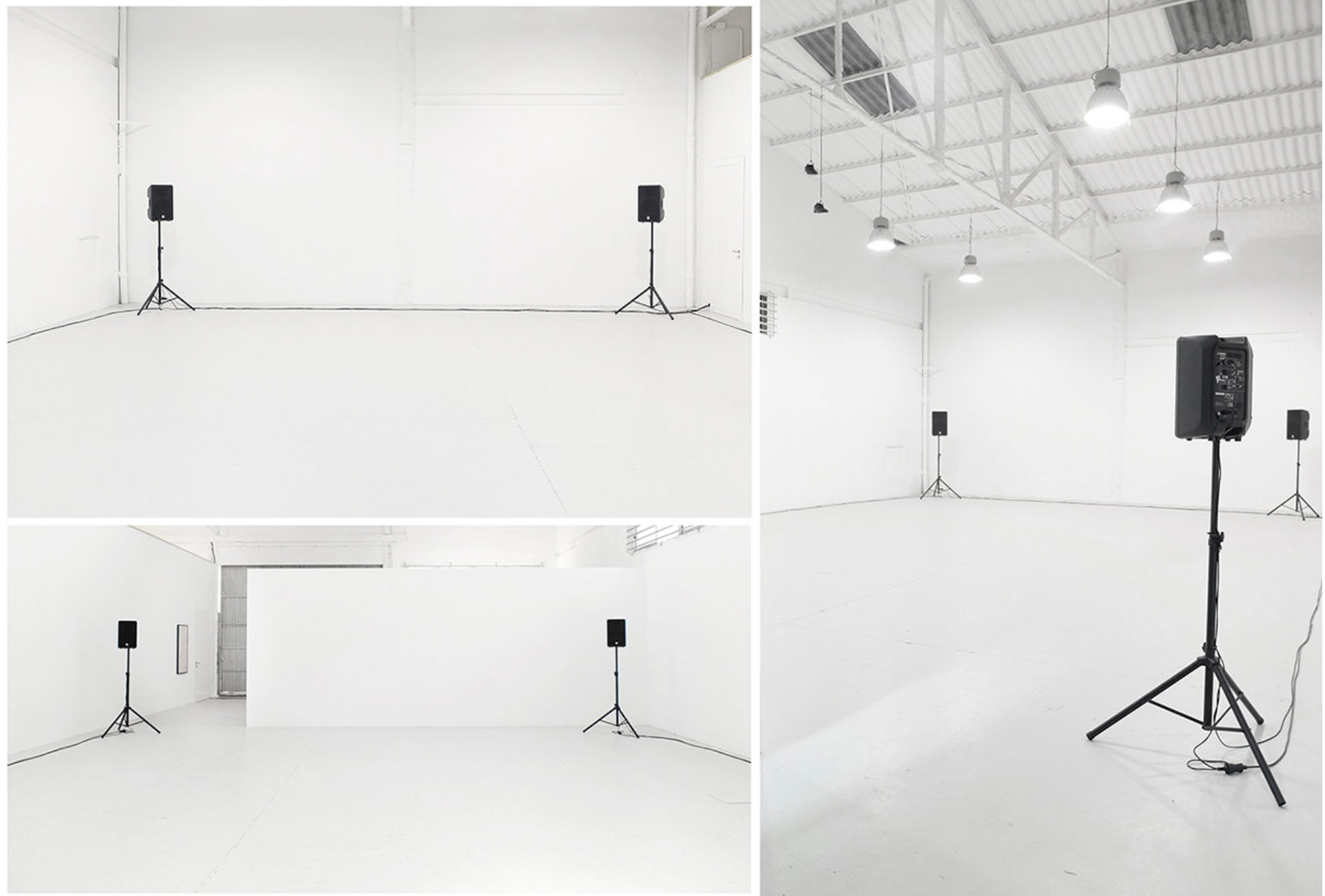 ---

SELECTION OF EXHIBITIONS & PROJECTS (TO BE UPDATED):





Ian Waelder's practice explores memory and trace by isolating material histories and language in relation to his biography, working through the poetics of the accident and the repurposing of the discarded. The exhibition Is it like today? brings together a series of recent works that focus on the search for the Opel Olympia, a 1930s car that belonged to the family of his paternal grandfather, the pianist Federico (Friedrich) Waelder, and which enabled him to flee Germany during Nazism.

Through the works that compose the exhibition, Waelder has carried out an investigation centred on family genealogy, recent history and the parallels between body and machine. This line of work emerged as the artist's response to moving to Frankfurt in 2017 and realising that he is the first member of his family to re-settle in the German country since his grandfather's exile, residing a mere 30 minutes from the original Opel factory.

The first part of this story began in 2020 after he found a tape containing a piano melody of his grandfather's, to date the only existing trace of his music. During that year, once a month, Ian aired this recording on a local radio station in Frankfurt.

[

Read more]
---
02.
2021
Vinyl record and insert publication released and distributed by Heutigen Records.
With contributions by Federico Waelder, Wolfgang Kress, Sofia Lemos, Ben Livne Weitzman, Louisa Behr, Carolina Castro Jorquera, Pau Waelder, Camilo Araya Fuentes.
Online publication.
Full documentation and info.
Purchase here.
(FRIEDRICH)
collects the only trace known today of the music of Federico Waelder (born Friedrich Wälder), a German Jewish pianist and grandfather of the artist, exiled in Chile during the Third Reich. It contains a jazz improvisation on the B-side in duet with his grandson Ian Waelder, which was played on a German radio station once a month during 2020. On side A a speech in Spanish by the pianist can be heard with his grandson's dubbing into German. The EP is accompanied by a publication that contextualises the work, with contributions by Louisa Behr, Sofia Lemos and Pau Waelder, among others. This work is extended with the creation of the fictitious record label Heutigen Records, from where one of the one hundred copies of the vinyl can be purchased.
[

Read more

]
---
The opening sequence of Leni Riefenstahl's Olympia (1938) is recognized for its exacerbation of neoclassical beauty, strength and racial purity. Its closing scenes, however, depict a different embodied reality: athletes struggle with the vulnerability and exhaustion experienced at the finishing line, the unavoidable halting of speed wrought by their overextension, and the need to be held, covered and cared for.
Defeat and despair are the visible traces with which Riefenstahl ends one of the greatest political propaganda masterpieces of the twentieth century. The ending scenes of her filmic ode to the extravagant site of Third Reich political theatre that was the Berlin Olympics of 1936 is the departure point of Ian Waelder (b. 1993, Madrid) to explore the continuum of mourning and...
[Read more]
---
We tend to think of cities as more or less ordered compositions of buildings, roads, streets, squares, bridges, tunnels, roundabouts and parks. The last of these seem to tell us that the traditional division between culture and nature has been another of our many epistemological fictions. The other elements, in contrast, help us to carry on believing that the world belongs to us. A city is an ideological organism and the whole planet seems to have turned into one great city in which matter, objects and people are constantly in motion. This hierarchical synopsis of elements also sees cities as structures whose main function is human transit through the various bodies that make it possible. But there are other material configurations of cities — and of the world — that cannot be reduced to human pragmatism. That exist in spite of it. Just as modes of transit exist that alter the pre-established spatial functionality of cities and the places in them and that occur in residual spaces. Journeys to nowhere in particular. A kind of transit that offers a certain resistance to converting space into a commodity, by turning it primarily into experience...
[Read more]